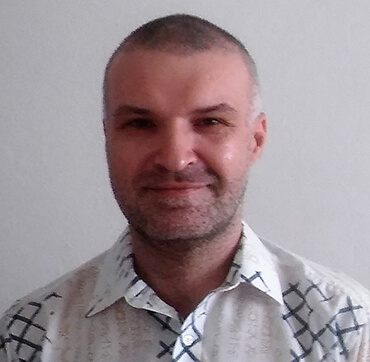 Miroslav Čeliga
I have started with english-to-slovak translations since 2003. Since 2013 the translating has been a part of my registered proffesion.

I achieved State English Examination at the State Language School in Nitra.
Translations
from english
referencies
M. Čeliga translated from english Service manual for small plane. We are very satisfied with quality of translation. The translation was delivered by the deadline.

PaedDr.Viera Dobiášová, Railtech SK, s. r. o.
Miroslav Celiga translated for me many documents, letters and whole brochures. He did it professionally: I am fully satisfied with his services.

P. ThLic. Josef Hegglin MSC
l have had computer lessons. They have been highly constructive, very professional to a high standard. He has a good command of English. l do not hesitate to recommend him.

Josephine Angela Melis
I am very grateful for the help I get in learning the slovak language.

Sr. Kateia Teanako FDNSC